Before I start heavily modifying my BMW 335i, I'm focusing on maintenance. This week I changed the spark plugs and ignition coils and wanted to shed some light on the process. I filmed an in-depth video and wrote a guide to help others properly replace, gap and install their new plugs & coils.
As you begin to modify or maintain your BMW 135i, 335i or 535i, you must address the ignition system. Spark plugs and ignition coils are the achilles heel of the N54. These two parts are common sources of misfires if not taken care of. Not only is it important to replace them with upgraded pieces, but it's crucial to install the spark plugs with the correct gap.
Ultimate N54 Spark Plug Guide:
https://bmw335i.com/2019/05/22/bmw-n...ent-gap-guide/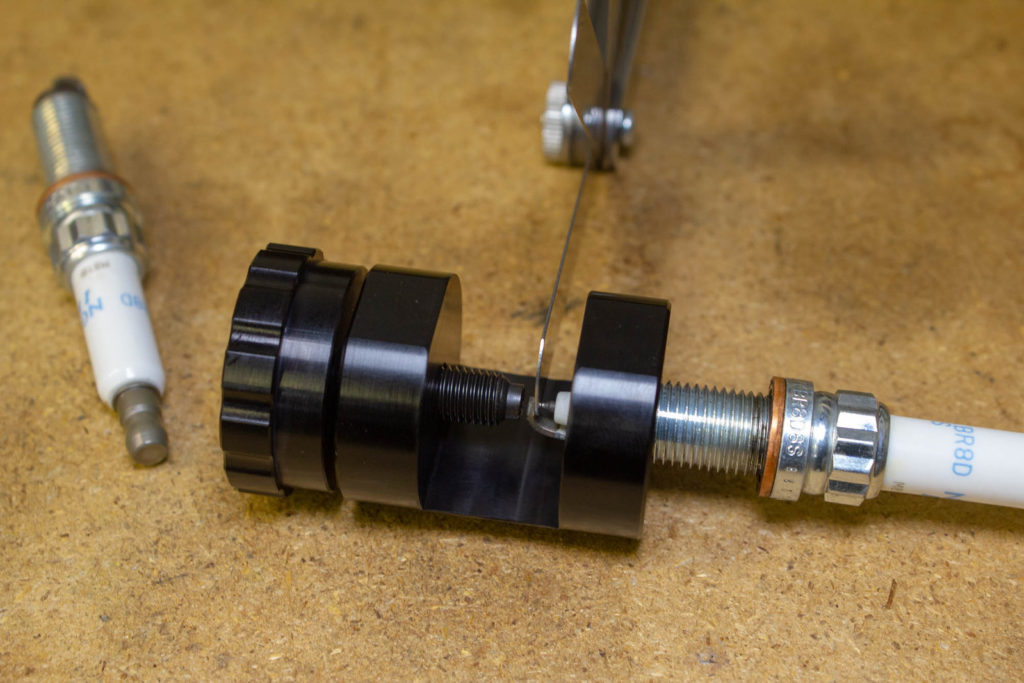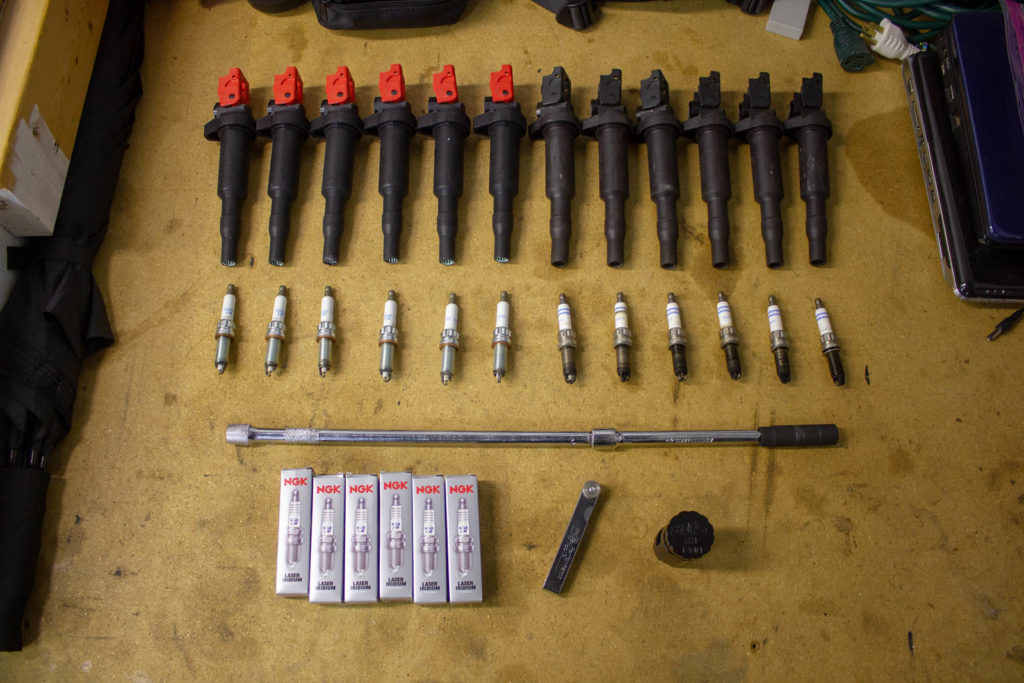 I even used my Dragy to get some real-life performance results before and after swapping the plugs & coils!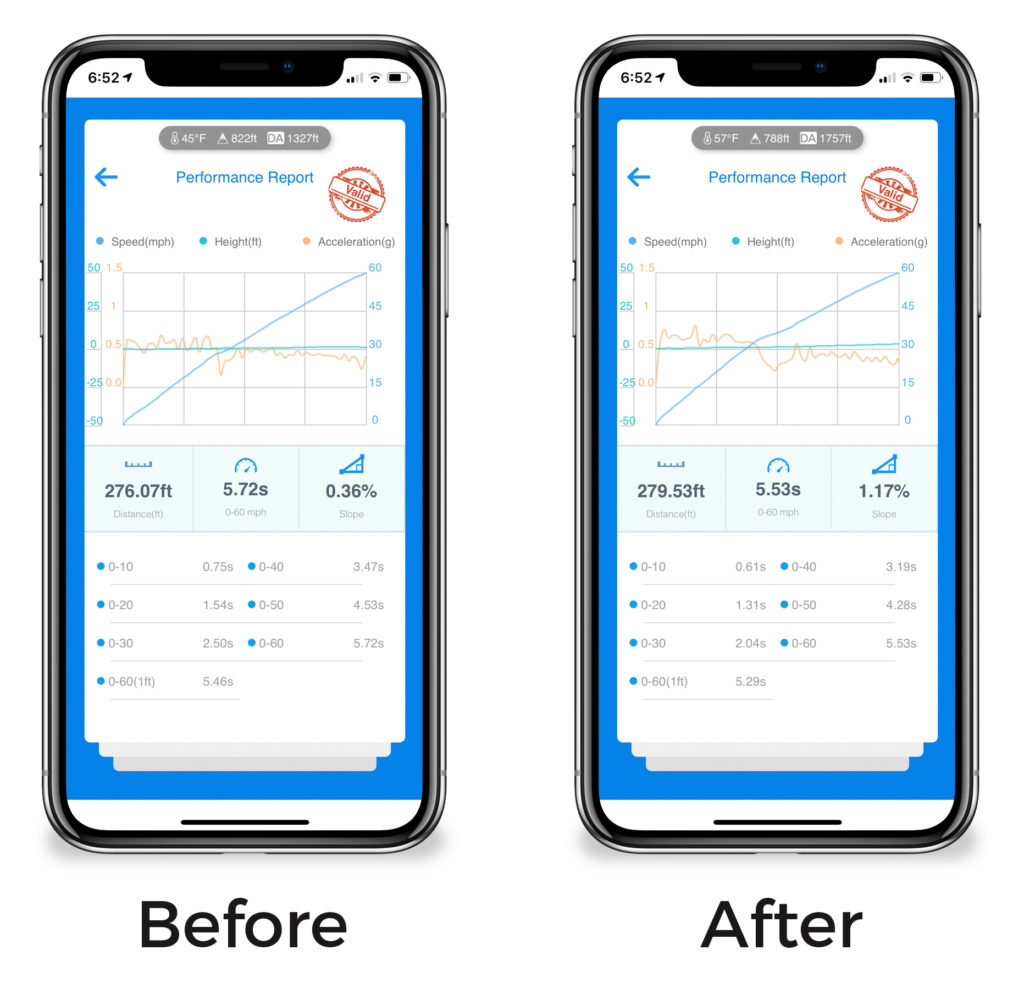 I guarantee if you watch the video or read my complete blog post, you'll learn something that you didn't know before. I'm a fellow enthusiast, so please let me know what you think