Hello. I had been reading about this on the Audi forums for some time and decided to order the other day. The JB4 and bluetooth unit arrived yesterday and I installed it in my 2018 RS5 (B9). The process was completely straightforward and easy with the instructions provided. I applied all the updates from the sticky thread above and immediately the CEL came on steady and the following error codes are stored in the unit:
Is it obvious to anyone what my mistake was?
I have NO other engine mods at this time.
The install pics: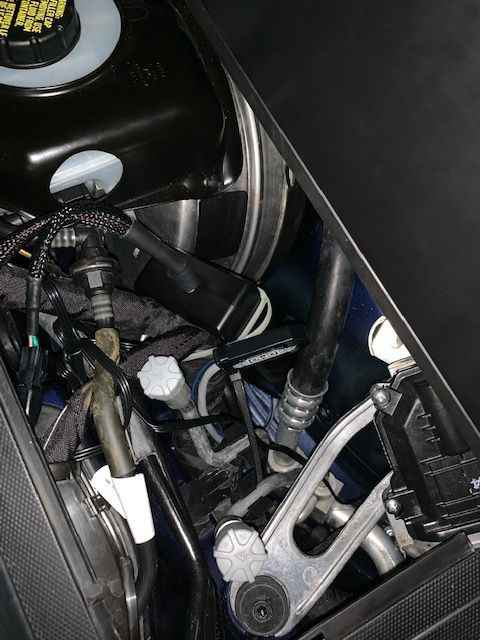 List of the installed updates from the sticky:
4th update File Type: hex AUDI_JB4_SENT_T6.hex
3rd File Type: hex AUDI_JB4_SENT_T7.hex
2nd File Type: hex JB4_SENT_AUDI_S4_2.hex
1st File Type: hex JB4_AUDI_S4_4_T4.hex